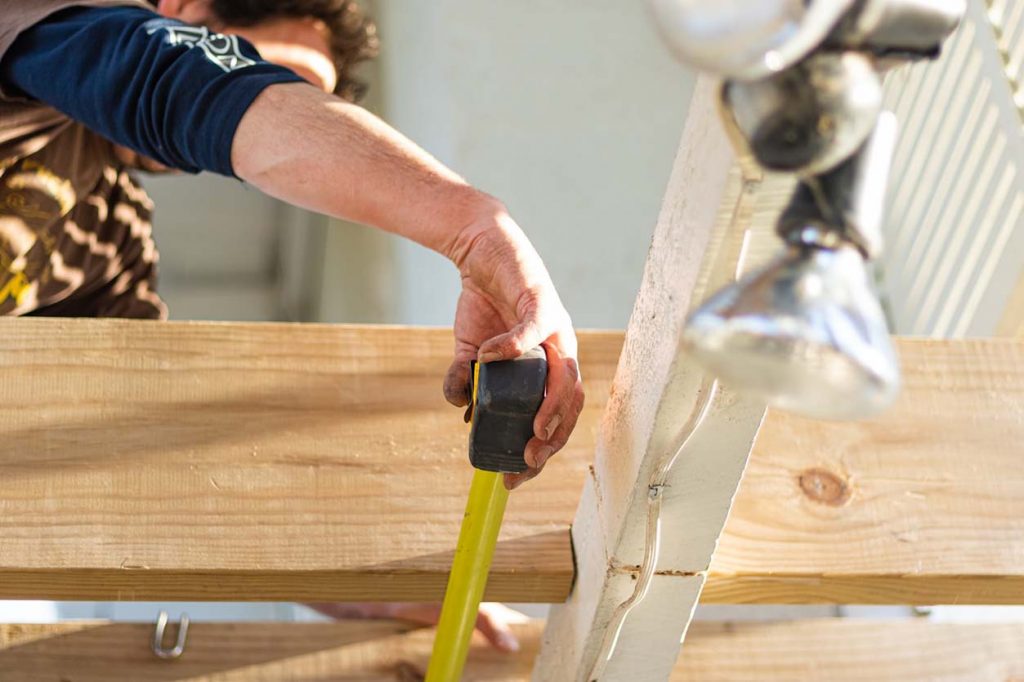 Spring traditionally is a time when many people turn their thoughts to their home and think about either moving or investing in home improvements. To move or extend is a question people often struggle with.
In some situations, simple renovations can add a good amount of value to a property but sometimes it would be more cost-effective to move. There are many things to consider in making sure you make an informed decision.
Often you will want to move for reasons such as work or schools but if you are happy with your location or perhaps if you do not have enough equity or are fixed into a mortgage where it will cost you to transfer then looking to renovate or extend may be an option.
Adding space will generally add value to your home, so consider staying if you have the option to add some significant square footage. Check nearby house prices and speak to estate agents about what value you might add by completing renovations. Remember to factor in all labour costs, including your own time.
Major renovations can be very disruptive and can take a long time so make sure you will be happy to cope with this.
By extending instead of moving you will also save on solicitor's fees, estate agent's fees and stamp duty.
New modern kitchens and bathrooms make a big difference if & when you do come to sell but stick to neutral and modern renovations that will have mass appeal and will make the biggest difference.
Should you need any advice about selling or if it is cost-effective to extend give our sales team a call.