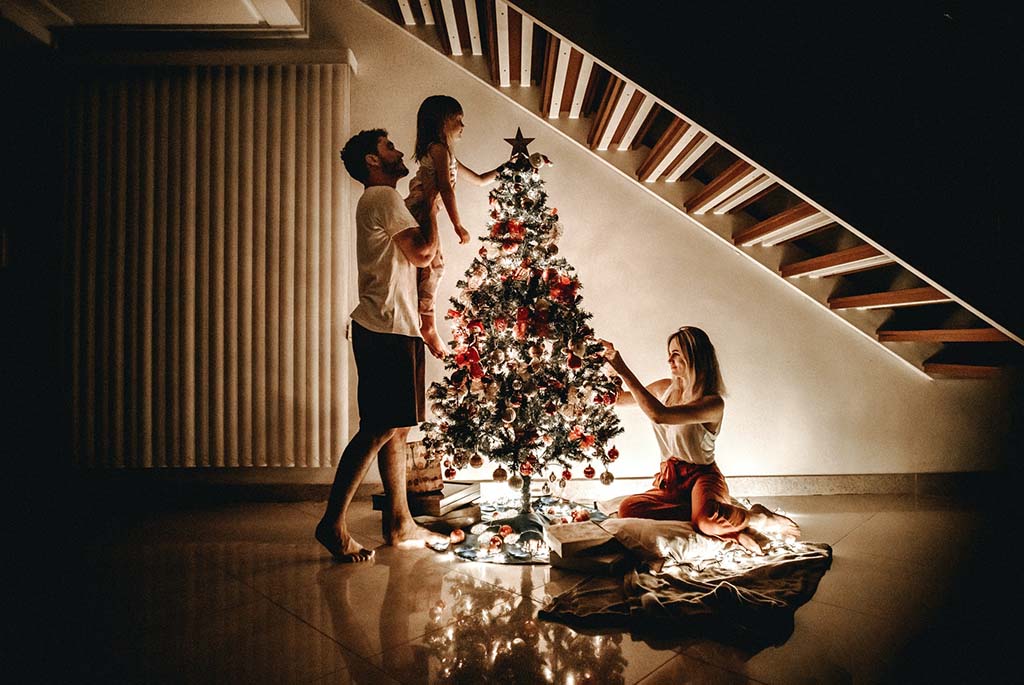 From all the team at Gallant Richardson, we wish you a very Happy Christmas
and a Safe and Peaceful New Year.
Thank you for your continued business and support through what has been a troubled year globally.
We hope you and your families have all been able to keep safe and well during these times.
It has been a very difficult time for many people, and we have worked hard to follow the government guidance set out for landlords
and tenants on how to cope and work through the pandemic. Please rest assured this will continue into the New Year.
Our office hours over the Christmas Holiday are:
Friday 24th December                                   9am to 1pm
Saturday 25th December                              CLOSED
Sunday 26th December                                 CLOSED
Monday 27th December                               CLOSED
Tuesday 28th December                               CLOSED
Wednesday 29th December                        10am to 4pm
Thursday 30th December                             10am to 4pm
Friday 31st December                                   10am to 4pm
Saturday 1st January                                      CLOSED
Sunday 2nd January                                       CLOSED
Monday 3rd January                                      CLOSED